Meet Our Auto Insurance Partners
With so many options available, searching for auto insurance can feel overwhelming. At AIS, we partner with industry leaders to make it easy to compare quotes and search for savings. Whether you're searching for basic coverage or more comprehensive options, our insurance specialists can help. Learn more about our partners by visiting their profiles below.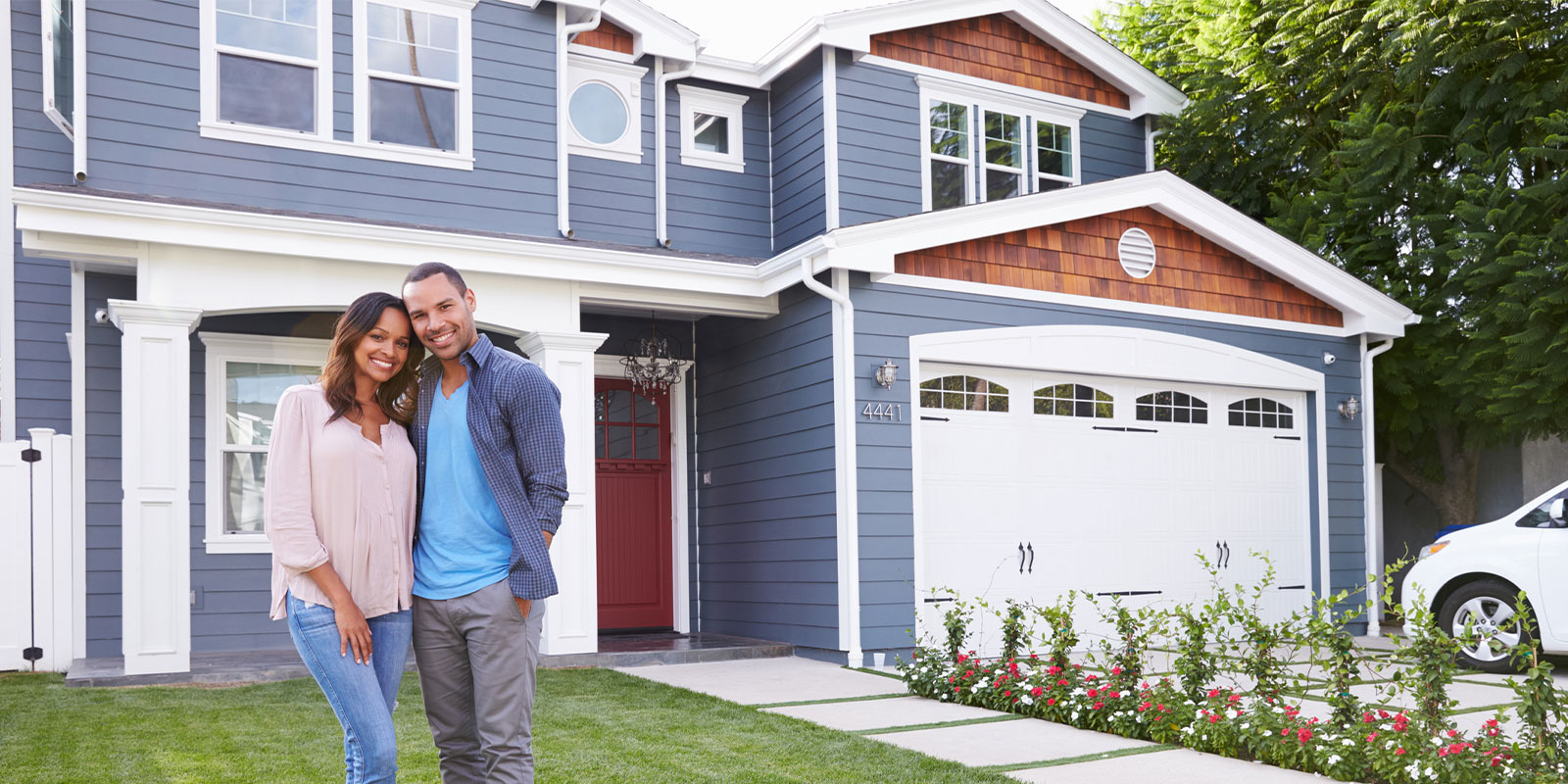 Helping You Protect All Areas of Life
At AIS, we understand the importance of safeguarding all aspects of your life, not just your vehicles. That's why we also partner with multiple carriers to provide you with condo, renters, and homeowners insurance policies. With the help of our insurance specialists, we make it easy to search, find, and save.