Extra Protection Against The Unexpected
You rely on your vehicle every day. Mechanical Breakdown Insurance can provide you with peace of mind when it comes to getting from A to B. Our trusted partner, Mercury Insurance, provides you with an extra level of protection to cover unforeseen mechanical breakdowns that may occur, so you're covered if something happens to your vehicle. Plus, you can add this coverage even if you're Auto Insurance policy is with a carrier other than Mercury Insurance.
Understanding Mechanical Breakdown Insurance
Did you know that your chances of having a mechanical breakdown are much higher than getting into an accident? With Mechanical Breakdown Insurance, you're covered if something unforeseen happens. Depending on the level of coverage you choose, Mechanical Breakdown Insurance may also extend the coverage of an existing manufacturer warranty. However, this coverage does not cover routine tune-ups, tire issues or damages related to normal wear-and-tear items.
What Are My Mechanical Breakdown
Coverage Options?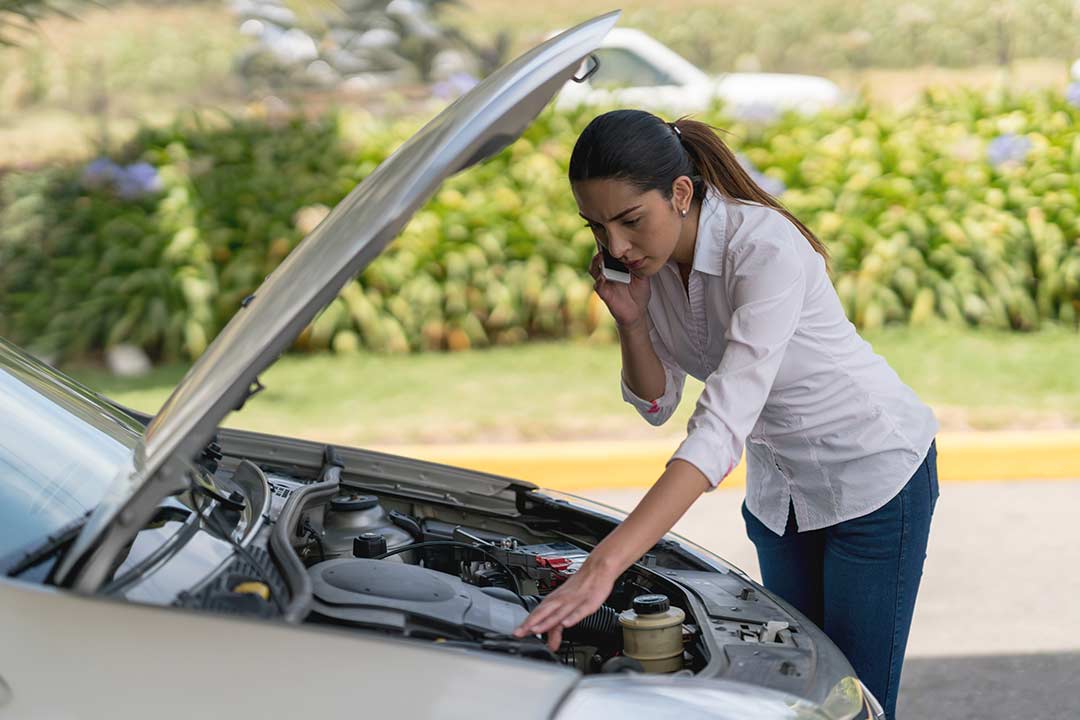 AIS Won't Strand You On The Side of The Road
AIS offers more affordable rates than a dealership's extended warranty. We do not have a closed network of repair facilities, and claims can be paid directly to the repair facilities. Coverage is transferable upon sale of vehicle and increases the resale value of that vehicle. AIS offers nationwide protection with deductibles as low as $0. Call one of our Insurance Specialists at (888) 772-4247 to add Mechanical Breakdown Insurance to your Auto Insurance policy today.
Learn More About AIS Insurance
Additional Insurance Coverages
Wouldn't it be great to save money insuring your automobile, home, condo, or renters policy with your outdoor vehicles and other assets under one roof? AIS is the insurance specialist who finds affordable coverage for various products. We compare the best rates from our trusted carrier partners, so you know you're getting the best protection for the best price at no additional charge.