PERSONAL WATERCRAFT INSURANCE
Have peace of mind on land and in the water with the right coverage
Your Watercraft And Jet Skis Need Protection
A personal watercraft requires coverage on land, water and in storage. With the right Watercraft Insurance, you are always protected. Let an AIS Insurance Specialist quickly compare coverages from top partners who provide Personal Watercraft Insurance so you can have peace of mind.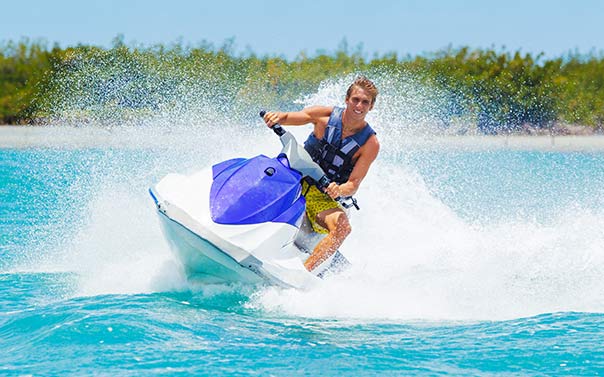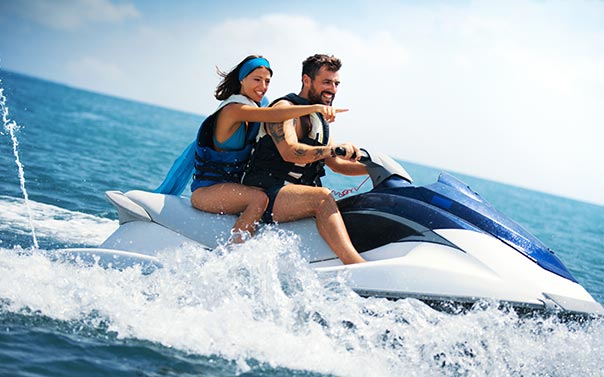 Understanding Personal Watercraft Insurance
It's essential to have financial protection whether you're in the water or on land. A standard Personal Watercraft Insurance policy covers injuries and damages to the other party if you're in an accident that you caused. However, any injuries or damages you incur will not be included unless you have added Collision and Comprehensive coverage to your policy.
For additional peace of mind while you're on the water, consider Total Loss Replacement and Uninsured Watercraft Coverage, as well.
Types of Personal Watercraft Insurance Coverages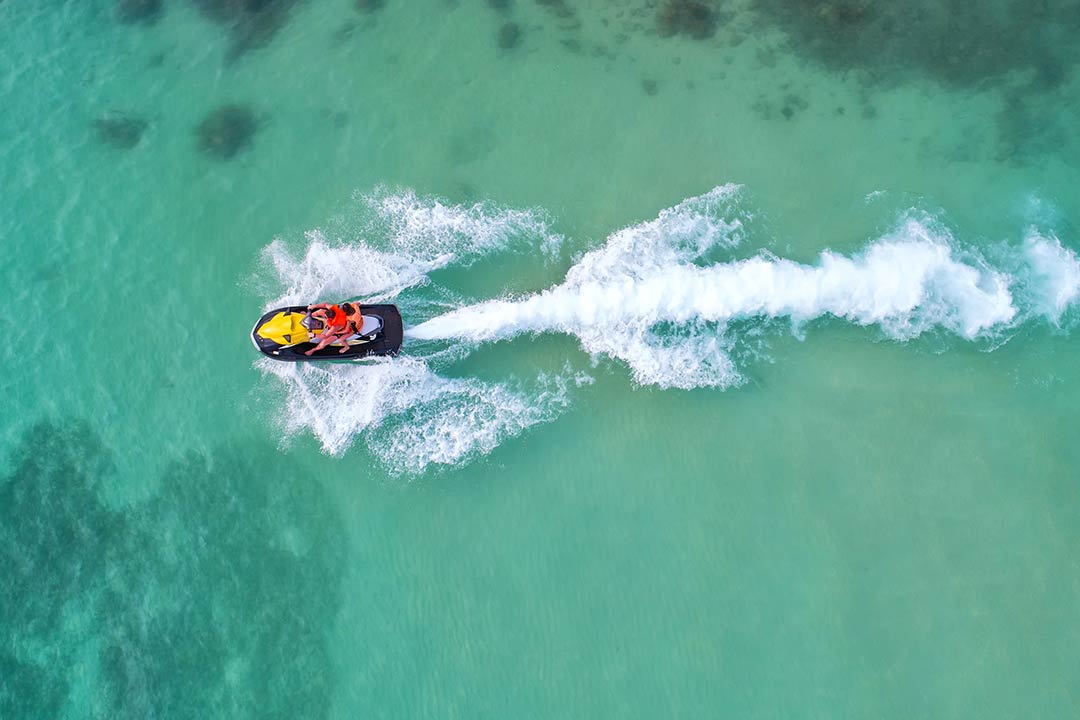 Ride Along With AIS For Your Watercraft Coverage
Even when your water toys are in storage, they need to be protected. If you already own RV Insurance, ask an AIS Insurance Specialist if you qualify for a multi-policy discount when you buy Personal Watercraft Insurance.
Our agents are here to find every price break available from our dozens of insurance partners, so call us today at (800) 449-8943 or provide some basic information so we can contact you.
Learn More About AIS Insurance
Additional RV Insurance Coverages to Bundle
Wouldn't it be great to save money insuring your motorhome, travel trailer, or other outdoor vehicle and all of its assets under one roof? AIS is the insurance house that finds affordable coverage for a wide variety of products. We compare the best rates from multiple trusted carrier partners, so you know you're getting the best protection for the best price.